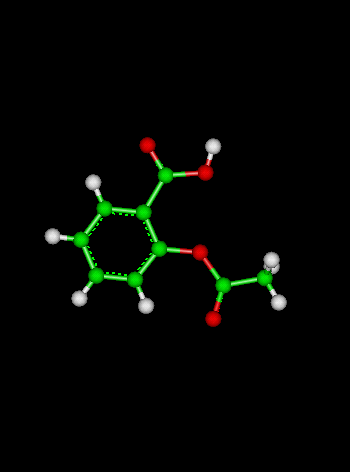 ---
HOME
---
Course Chapters
---
Section Tests
---
Useful Materials
Glossary
---
Online Calculators
Linear Least Squares Regression
Newton's Method Equation Solver
---
Related Information Links
---
Credits
---
Yet Another Problem 2
Multiple Choice Question:
Sodium fluoride is a compound consisting of a 1 : 4 ratio of sodium and fluorine atoms. If a sample contains 10528 flourine atoms, how many sodium atoms are there?
(A) 2105   (B) 42104  (C) 2632  (D) 52630  
Solution: C
---
Have trouble with this one? Make a note to try problem 2 again and rework Ratio and Proportion.