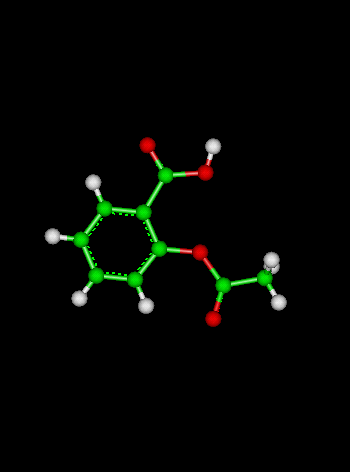 ---
HOME
---
Course Chapters
---
Section Tests
---
Useful Materials
Glossary
---
Online Calculators
Linear Least Squares Regression
Newton's Method Equation Solver
---
Related Information Links
---
Credits
---
Yet Another Problem 3
Multiple Choice Question:
What was the percent yield from the following experiment?

We obtained 8.21 liters of solvent from a reaction with a theoretical yield of 17.81 liters.
(A)2.17%   (B) 217%   (C) 46.1%   (D) .461%
Solution: C
---
Have trouble with this one? Make a note to try problem 3 again and rework Percents .