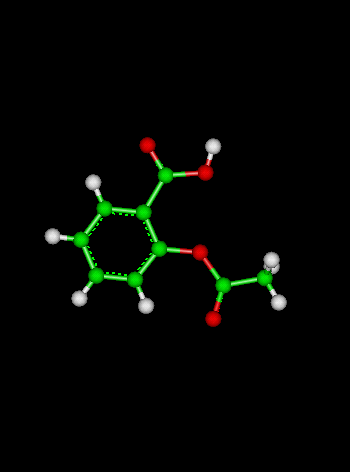 ---
HOME
---
Course Chapters
---
Section Tests
---
Useful Materials
Glossary
---
Online Calculators
Linear Least Squares Regression
Newton's Method Equation Solver
---
Related Information Links
---
Credits
---
Another Problem 4
Question:
An experiment was performed that involved synthesizing an acid solution with a target pH of 3.8. The solution was tested for pH and the actual pH measured 3.91. If the allowable percent error is 2%, was the experiment a success?



Solution: No, but close. ("Close" is usually not enough!)


Sketch:
Let's check the percent error:

---
Another Problem Like This One.