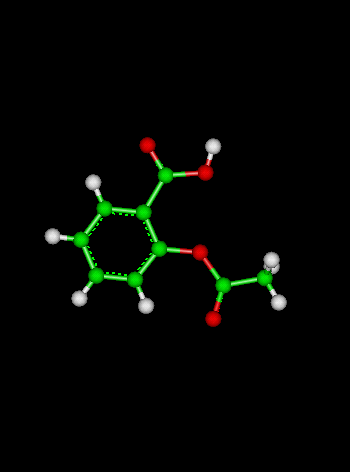 ---
HOME
---
Course Chapters
---
Section Tests
---
Useful Materials
Glossary
---
Online Calculators
Linear Least Squares Regression
Newton's Method Equation Solver
---
Related Information Links
---
Credits
---
Another Problem 2
Question:
2.Round the following numbers as specified. (a) 3476.29119 rounded to 5 digits (b) 860.91743 rounded to 2 digits (c) 171.171774 rounded to 4 decimal places (d) 8.97531 rounded to 3 decimal places





Solution:

(a) 3476.3   (b) 860 or 8.6 hundred   (c) 171.1718  (d) 8.975




Sketch:
In each case, identify the digit to be rounded to, and then examine the next digit, rounding up if the next digit is 5 or greater, rounding down if the next digit is 4 or less. Keep in mind the difference between a digit and a decimal place.
---