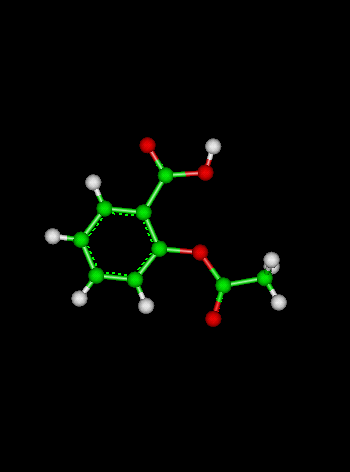 ---
HOME
---
Course Chapters
---
Section Tests
---
Useful Materials
Glossary
---
Online Calculators
Linear Least Squares Regression
Newton's Method Equation Solver
---
Related Information Links
---
Credits
---
Pressure Solution
1 mole of oxygen gas and 2 moles of ammonia are placed in a container and allowed to react at 850 degrees celsius according to the equation:


4NH3(g) + 52(g) -->4NO(g) + 6H2O(g)


a. If the total pressure in the container is 5.00 atm, what are the partial pressures for the three gases remaining?
b. Using Graham's Law, what is the ratio of the effusion rates of NH3(g) to O2(g)?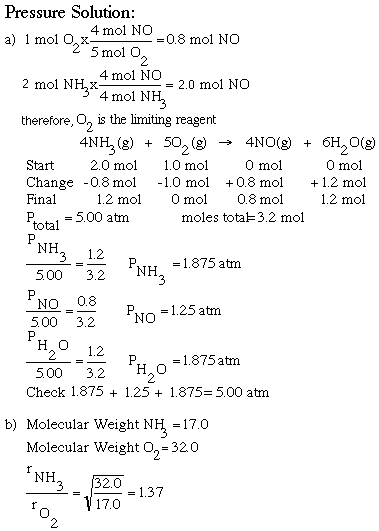 Back to Main Gas Page.