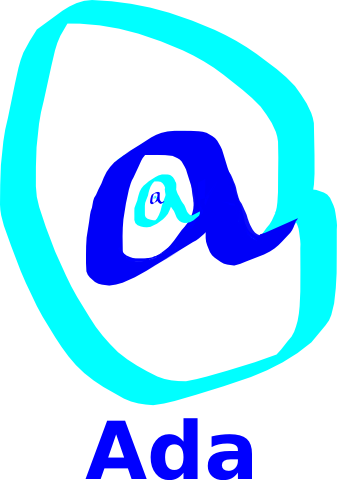 Germs and Antibodies!
created with NetLogo
WHAT IS IT?
This section could give a general understanding of what the model is trying to show or explain.
HOW IT WORKS
This section could explain what rules the agents use to create the overall behavior of the model.
HOW TO USE IT
This section could explain how to use the model, including a description of each of the items in the interface tab.
THINGS TO NOTICE
This section could give some ideas of things for the user to notice while running the model.
THINGS TO TRY
This section could give some ideas of things for the user to try to do (move sliders, switches, etc.) with the model.
CREDITS AND REFERENCES
Created on March 17, 2007 by Ada Taylor. Thanks to the Apprenticeship Program at Shodor Education Foundation for its support and teaching me the skills needed to create this model.
Thanks to my family for their support. Happy Birthday Dad!
---
This page was automatically generated by NetLogo 4.0. Questions, problems? Contact feedback@ccl.northwestern.edu.
The applet requires Java 1.4.1 or higher. It will not run on Windows 95 or Mac OS 8 or 9. Mac users must have OS X 10.2.6 or higher and use a browser that supports Java 1.4. (Safari works, IE does not. Mac OS X comes with Safari. Open Safari and set it as your default web browser under Safari/Preferences/General.) On other operating systems, you may obtain the latest Java plugin from Sun's Java site.