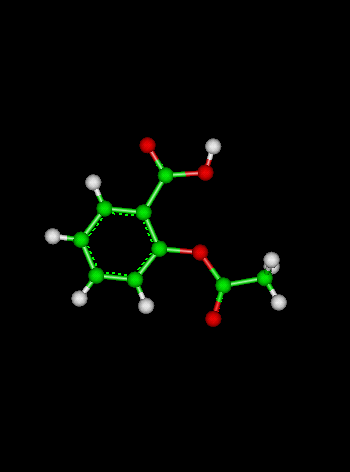 HOME
Course Chapters
---
Section Tests
---
Useful Materials
Glossary
Calculators
Linear Least Squares Regression
Newton's Method Equation Solver
---
Credits
---
Yet Another Problem 4
Multiple Choice Question:
Suppose we take 4.00g of carbon dioxide and use it in a reaction. How many moles did we use if we know that 1 mole is equivalent to 44.01 g?
(A)

44.01 mol

(B)

.0909 mol

(C)

11.0 mol

(D)

48.01 mol
Solution: (B)
---
Have trouble with this one? Make a note to try problem 4 again and rework Units.