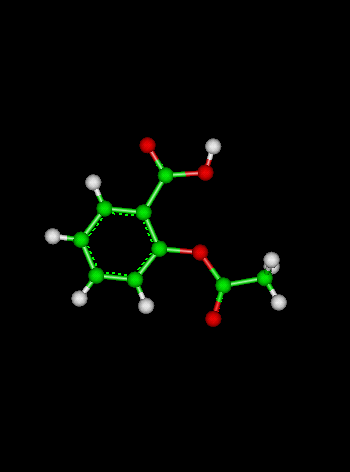 HOME
Course Chapters
---
Section Tests
---
Useful Materials
Glossary
Calculators
Linear Least Squares Regression
Newton's Method Equation Solver
---
Credits
---
Yet Another Problem 2
Multiple Choice Question:
Car companies often boast about the short time it takes their car to accelerate from 0 mph to 60 mph. If a car has a 0-to-60 mph time of 6 seconds, what is its acceleration in m/s/s?
(A)

2.8

(B)

4.5

(C)

10

(D)

16.1
Solution: B
---
Have trouble with this one? Make a note to try problem 2 again and rework Units.