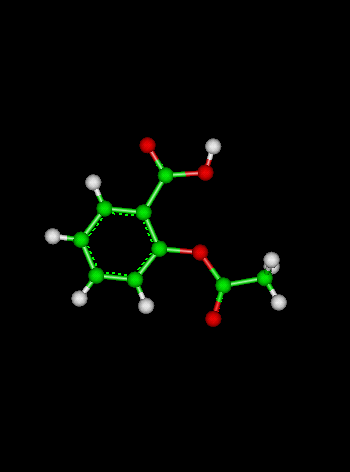 HOME
Course Chapters
---
Section Tests
---
Useful Materials
Glossary
Calculators
Linear Least Squares Regression
Newton's Method Equation Solver
---
Credits
---
Another Problem 4
Question:
In chemistry, we can calculate the amount of a chemical produced by a reaction (these calculations are called stoichiometric calculations). The calculation almost always involves figuring how many moles of the reactants (original ingredients) were used given the amount used. This is just a unit conversion problem! Suppose we take iron ore and add it to 1.20 liters of aqueous potassium permanganate to start a reaction. How many moles of the potassium permanganate did we use if we know that 1 liter of the stuff is equivalent to .0195 moles?



Solution:

 .0234 moles




Sketch:
Don't let all the technical terms get in the way; we have 1.2 liters of stuff to convert to moles:

---
Try another problem like this one.