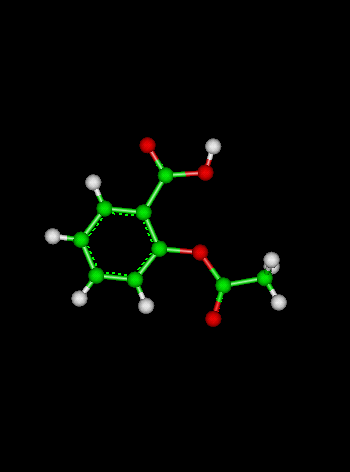 HOME
Course Chapters
---
Section Tests
---
Useful Materials
Glossary
Calculators
Linear Least Squares Regression
Newton's Method Equation Solver
---
Credits
---
Problem 3 Solution
Multiply 365.25 and 1440. (days per year by minutes per day). Write the result in both regular and scientific notation. How many of the digits are significant.

Regular notation:   526000   
Scientific notation  5.260 x 105
There are 4 significant digits.


---
Solution Steps for Problem 3
The key: Remember the definition of significant digits.

Since the fewest number of significant digits in a multiplication determines the number of significant digits in the result, there are 4 significant digits since 1440. only has 4 sig figs. While the exact multiplication of 365.25 and 1440. is 525960, rounding to 4 significant figures means that the 6 rounds the 9 up, which carries over to round up the 5.
---
Try another problem like this one.