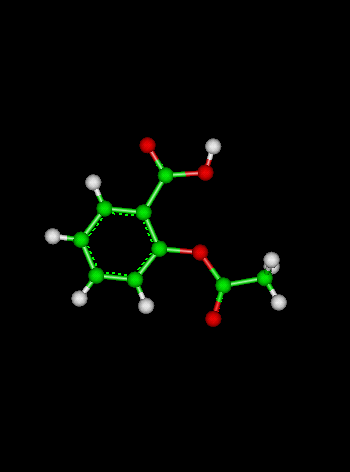 HOME
Course Chapters
---
Section Tests
---
Useful Materials
Glossary
Calculators
Linear Least Squares Regression
Newton's Method Equation Solver
---
Credits
---
Yet Another Problem 2
Multiple Choice Question:
A cubical grain of salt has a side of .12 mm. If this particular salt has a density of 20 g/cc, what is the mass of this grain of salt?

(A) 34 g             (B) 3.456 x 10-5   
(C) 3 x 10-5 g       (D) 30 g           




(Hint: mm is millimeter, cc is cubic centimeter)



Solution:

  C   
---
If you didn't get this one right, make a note to try problem 2 again and rework Numbers in Science.