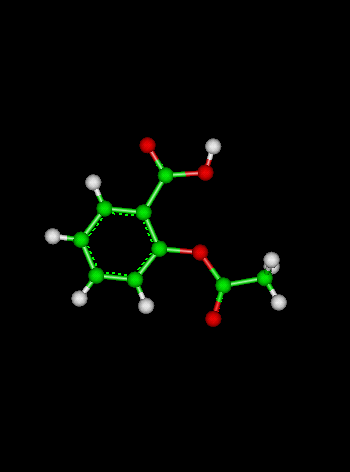 ---
HOME
---
Course Chapters
---
Section Tests
---
Useful Materials
Glossary
---
Online Calculators
Linear Least Squares Regression
Newton's Method Equation Solver
---
Related Information Links
---
Credits
---
Yet Another Problem 4
Multiple Choice Question:
Phosphorus and chlorine gas can be mixed to form phosphorus trichloride. For every 4 moles of phophorus trichloride produced we need 6 moles of chlorine gas. If we have 2.6x1012 moles of chlorine how many moles of phosphorus trichloride can we make?
(A) 1.7x1012 (B) 3.9x1012
(C) 1.1x1011 (D) 2.6x1011
Solution: A
---
Have trouble with this one? Make a note to try problem 4 again and rework Ratio and Proportion.