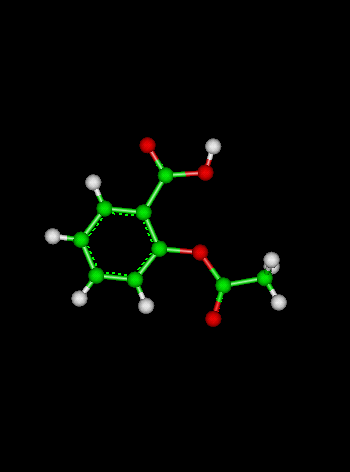 ---
HOME
---
Course Chapters
---
Section Tests
---
Useful Materials
Glossary
---
Online Calculators
Linear Least Squares Regression
Newton's Method Equation Solver
---
Related Information Links
---
Credits
---
Another Problem 2
Question:
When iron rusts the surface iron reacts with the oxygen in the atmosphere to form iron oxide (the reddish rusty stuff). This is a compound consisting of a 3 : 2 ratio of oxygen and iron atoms. If the rust contains 3216 oxygen atoms, how many iron atoms are there in the rust?





Solution: 2144 atoms


Sketch:
We solve the proportion 3 : 2 = 3216 : x to get x = 2144 atoms.
---
Try another problem like this one.