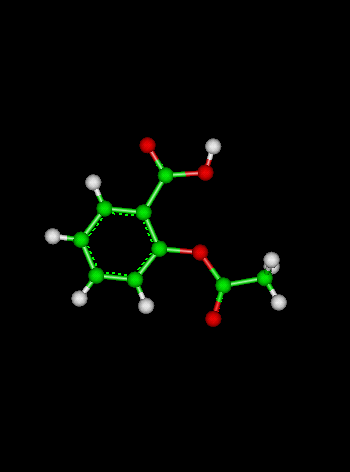 ---
HOME
---
Course Chapters
---
Section Tests
---
Useful Materials
Glossary
---
Online Calculators
Linear Least Squares Regression
Newton's Method Equation Solver
---
Related Information Links
---
Credits
---
Yet Another Problem 4
Multiple Choice Question:
We want to test how good a computer simulation of atom bonding is by checking the computer's answer against a known theoretical result. A given carbon - hydrogen bond has a known length of 109.0 pm (pm = picometer) and the computer simulation gives the length for this bond as 110.2 pm. What is the percent error in the computed bond length?
(A) .011%   (b) 98.9%   (c) 1.09%   (d) 1.1%
Solution: D
---
Have trouble with this one? Make a note to try problem 4 again and rework Percents.