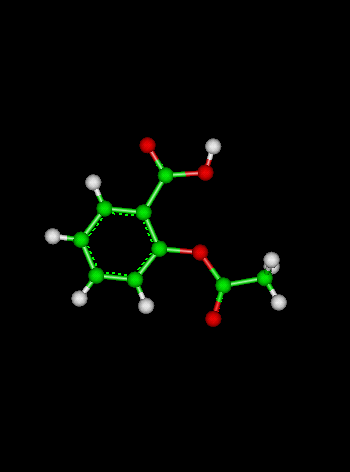 ---
HOME
---
Course Chapters
---
Section Tests
---
Useful Materials
Glossary
---
Online Calculators
Linear Least Squares Regression
Newton's Method Equation Solver
---
Related Information Links
---
Credits
---
Another Problem 3
Question:
Based on the theory of chemical reactions, we expect a certain reaction to yield 402.6 g of a compound. We actually obtain 421.8 g. What was the percent yield? Is this possible?



Solution: 104.8% yield - Not possible


Sketch:
percent yield = actual / theoretical = 421.8 / 402.6 = 1.04769002.
This gives roughly 104.8%, which would indicate that we got more than was theoretically possible. This can not occur, so one of the numbers in the problem must be wrong, i.e., we must have made an error measuring one of the quantities or calculating the original theoretical yield!
---
Another Problem Like This One.